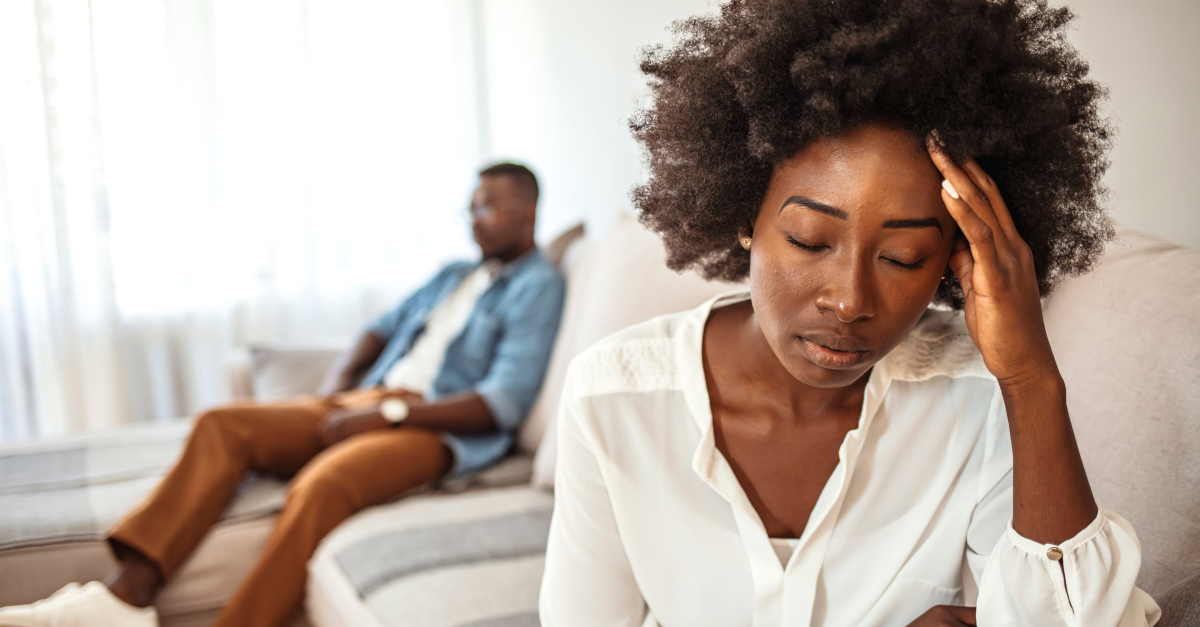 She looked smoking hot and she knew it. Blonde. Curvaceous. Suede stilettos with a way-too-short leather skirt. Beckoning green eyes and a killer smile to match. She wanted everyone's attention in the room and boy, she got it (including mine).
She floated through the crowd, giggling with one group and then another. Finally, she sauntered over toward a group of men—one of whom was my husband. Before she walked away, she patted his arm with her graceful, manicured hand—maybe a little too much.
Really?
She probably meant nothing by it, but after the party my husband and I talked about the situation, laughed a little and moved on. Although this happened years ago, I'm glad we chose to talk about it and reassure each other, rather than pretend like it didn't happen. Recognizing and talking about things (or people) that might sabotage our marriage helps us protect it.
I wish we'd done that even more.
After 31 years of marriage, I've learned a lot of things not to do, both by observing others and by making a lot of mistakes, myself. And I'm still learning. With each anniversary, my appreciation grows for our beautiful, quirky and sometimes less-than-perfect relationship. I want to guard what we have and work to make it better.
I'm sure you do, too.
While nobody sets out to sabotage their marriage, it's not that hard to do. And often, we may not realize that we're doing any damage at all—until it's too late. Here are ten ways to sabotage your marriage that I've learned to avoid.
Photo Credit: ©Getty Images/dragana991