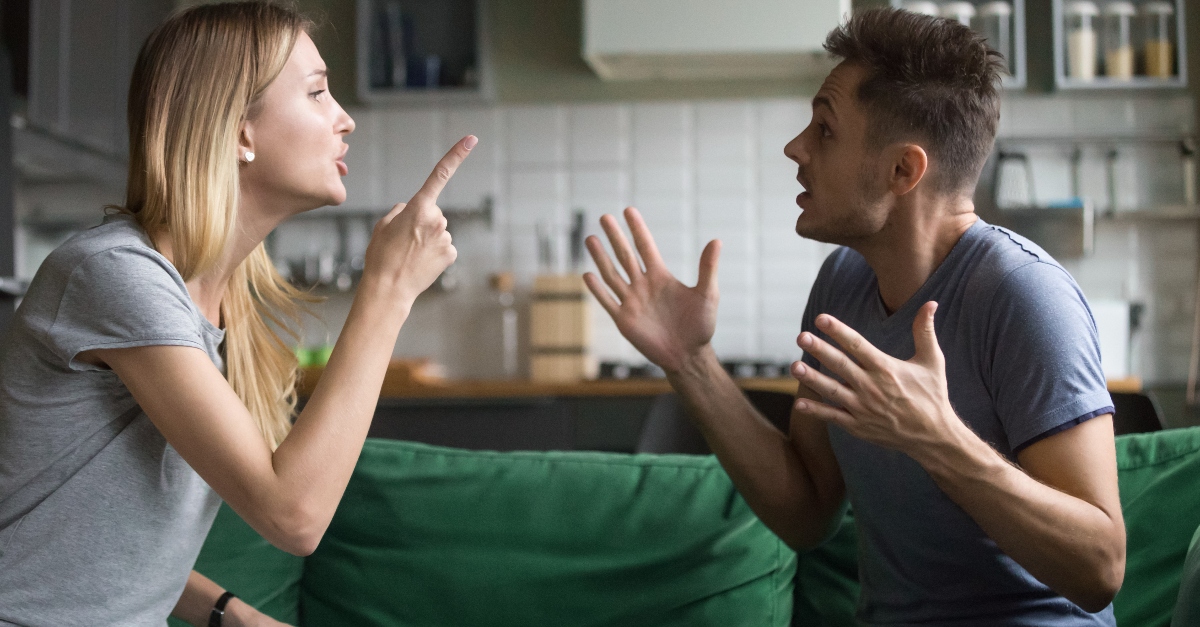 Sometimes we forget the early adventure of discovery in marriage—the "wow" factor when we want to know more and more about our partner and experience life together in new ways. We loved how a partner's life complemented our own and made life seem better. But with the eventual daily-ness of life came a danger—sameness. The answer is never a new partner, but rather a new perspective and fresh wonder of the partner God gave us. 
Here's the problem: Predictability can be a good thing. We want to know what to expect from our partner. But we must be careful. Predictability—the ho-hum, everything's the same routine—can also invite familiarity and boredom, a repeated reason cited for couples' infidelity. Beware of leanness in the spirit of marriage. Make room for light-hearted, God-honoring moments—"planned" spontaneity! Set the stage for romance in fresh ways.
Steward your calendar and block out time just for your spouse. Keep alive the little things that spark your relationship: date nights, attending a conference together, relaxing and recuperating together on vacations. Create time together to laugh, learn and love in God's presence. Allow new adventures to unfold!
Photo credit: ©Thinkstock/anyaberkut
Dawn Wilson and her husband Bob live in Southern California. They have two married sons and three granddaughters. Dawn assists author and radio host Nancy DeMoss Wolgemuth with research and works with various departments at Revive Our Hearts. She is the founder and director of Heart Choices Today, and also publishes LOL with God and Upgrade with Dawn and writes for Crosswalk.com. Dawn also travels with her husband in ministry with Pacesetter Global Outreach.